How was this resource developed?
This short film project is the result of a collaboration between Cancer Council NSW, Cabramatta High School (Sydney, Australia) and animation expert Sebastian Danta.
Cabramatta High School students learnt about hepatitis B and film animation in weekly workshops and created this funny educational film.
The film has simple hepatitis B messages that are light hearted and easy to understand. The film is suitable for a younger audience. The film communicates that it is possible to test and vaccinate for hepatitis B. There are messages about hepatitis B transmission, prevention, vaccination and blood testing.
This film won first prize at the Sydney short film competition Short Film Social on 6th December 2013.
Acknowledgement: This project was funded by Gilead Australia Fellowship: Research Grants Program in 2013.
Languages: English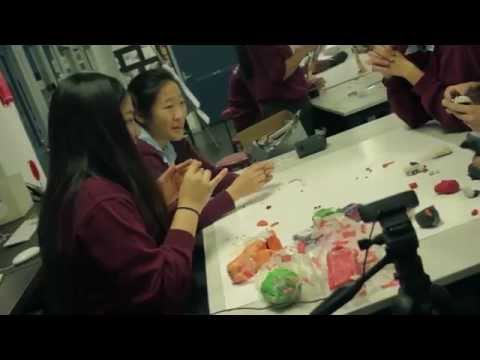 Who is this resource for?
This film could be used to educate school aged children
Could be used for ESL classes